Features Environmentally Friendly Automotive Coatings
TODAY'S TECHNOLOGY FOR TOMORROW'S ENVIRONMENT!
Eckbond provides the finest in Eco-Friendly automotive environmental protection products available in the market today. The executive team at Eckbond is committed to offering quality products with unsurpassed customer service. Eckbond's products protect vehicles against common everyday occurrences which affect their appearance. Eckbond's products have been independently tested for performance and are backed by top insurance carriers which make them the leading choice of consumers nationwide.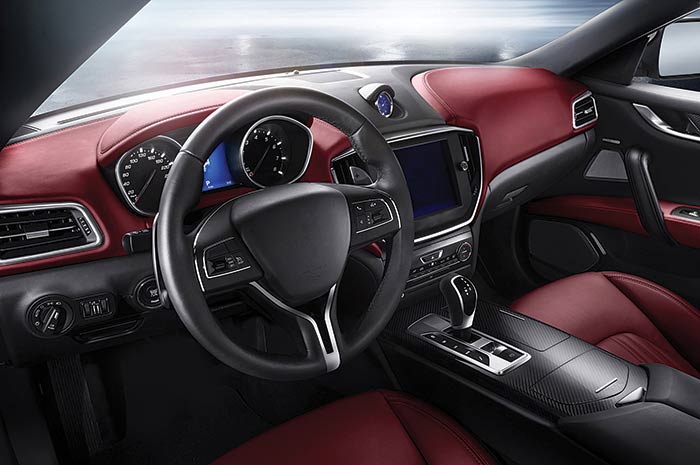 PERFECT FOR INTERIOR PROTECTION
Eckbond's environmentally-friendly interior products help protect the vehicle's interior surfaces in order to maintain the coveted new car look and feel. Eckbond's products protect against damage from:
Oil Stains
Food Stains
Beverage Stains
Vinyl Fading
Leather Fading
REQUIRED FOR EXTERIOR PROTECTION
Eckbond's exterior protectant is a weather-resistant gloss protection coating that protects vehicles like nothing else. It is designed to protect the vehicle's exterior against damage from the following:
Bird Drops and Etching
Water Spotting
Loss of Gloss
Oxidation
Love Bug Damage
Tree Sap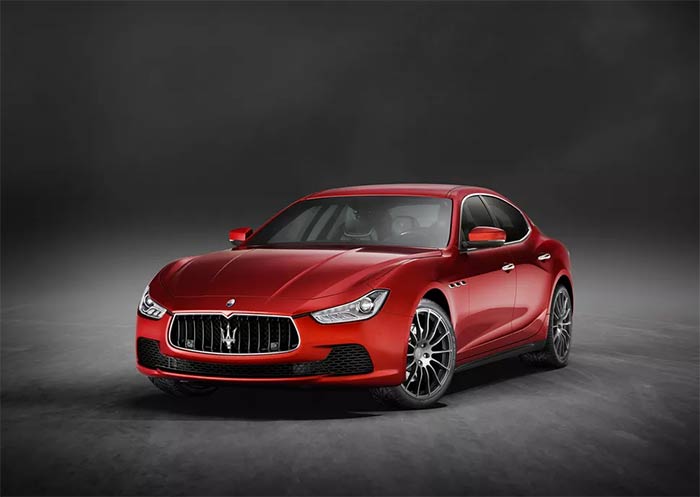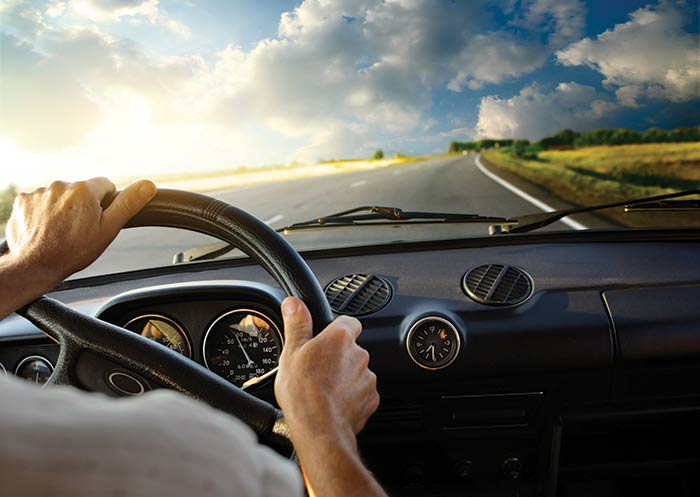 BETTER FOR THE ENVIRONMENT
Eckbond's products are environmentally-friendly and safe. The products are:
VOC Free
Non Flammable
Non Toxic
No Harmful Solvents